Chance create breathtaking tailor-made events.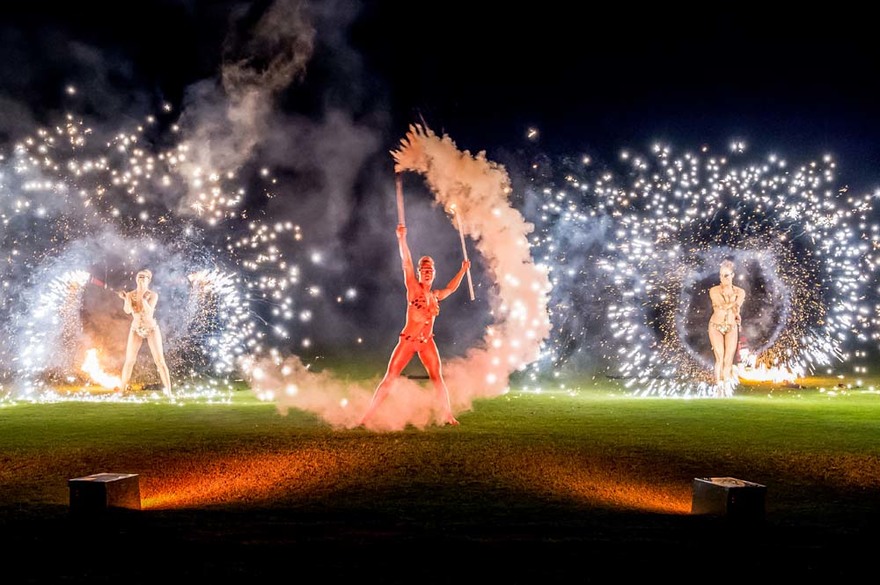 Welcome to Chance
We keep our eyes and ears open in pursuit of the unusual, unique and unsurpassable. Whether your event is large or small, at home or away, we will add colour, creativity & character to bring it to life. Formal or fantastic, let us know what you're thinking & we'll do the rest.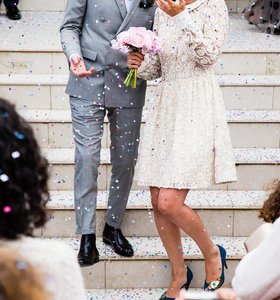 International Weddings
"Massive thanks to you & Chance Band. It went brilliantly, we were thrilled & the guests were so impressed.
Private Party Client

+44 (0) 20 7376 5995
team@chanceorganisation.co.uk
295 King's Road, London
SW3 5EP
© 2017 | Privacy & Cookies